I've studied writing for theatre with Jim Cartwright, Chris Hoyle, Movement Theatre New York. See below for examples, a couple of monologues I've written, also some scenes and poetry. Feel free to use any of them for auditions etc & if you want to perform any please do, that why they're here, all I ask is you credit me.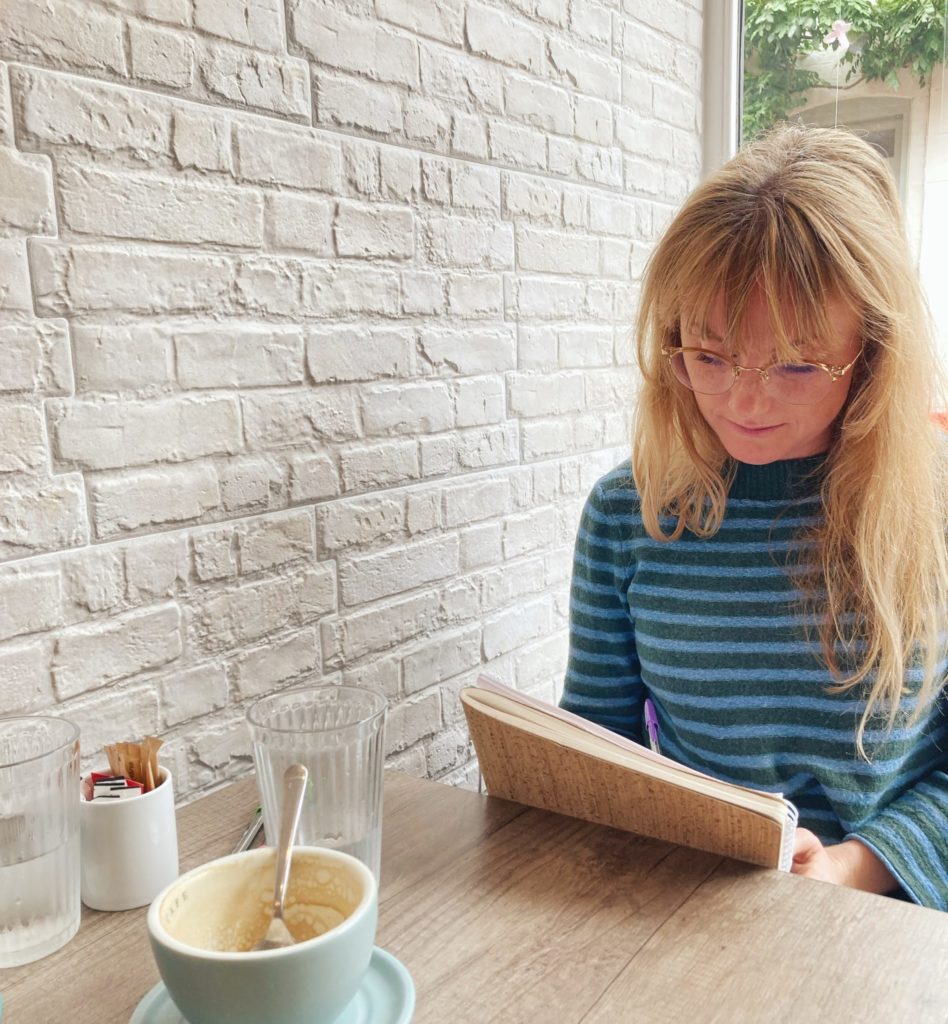 'Mum' (m/11-14yrs) – monologue, short listed for M6 Theatre's 'Love in the time of Corona' competition
'Baby Talk' (f/20-30yrs) – comedy monologue, performed at Monologue Slam
'I would have slept with you anyway' – poem, for an all-female cabaret night 'Girls with Guile'
'Hashtag' (f/20-30yrs) – comedy monologue, won Special Mention at Monologue Slam
'The Debrief'(f/30's-60yrs) – telephone installation, commissioned by Take Back Theatre
'Cowslip' (m/70yrs plus) – monologue, commissioned by Lancashire People's Theatre
Currently I'm developing a play very close to my heart called 'Chicken Limbo' an early draft was selected for Waterside Arts 'Breaking Ground' scratch night. I am part of the Box of Tricks pen pals scheme, who will support me through the process.